Choosing for the best destination in Asia is a tricky task. The mysterious, diverse, daunting, and enchanting cultures and landscapes of Asia extends from Mongolia's frozen prairies to southern India's teaming, scorching cities. So, do you think you can pick a favorite destination when you are faced with a lot of beautiful options?
There are endless opportunities for you to outline your own adventure in Asia. But these destinations that we have listed can surely serve as an inspiration so that you will be thrilled to explore more of the amazing world that awaits you in the Far East.
Check these out now so that you will get to understand why a lot of travelers fell in love in Asia.
1. Singapore City, Singapore
A multicultural city in each sense, Singapore is known to be one of the cleanest cities of the world. Also, this country is the home of amazing architectures as well as the UNESCO-listed Singapore Botanic Gardens.
Add some fireworks and festivals at night, shopping, efficient public transport, and remarkable food scene from their streets to five-star restaurants, surely Singapore City will only be the megacity in Asia that you will need to check out. And, do you know that their airport is being voted annually as the world's best?
2. Phuket, Thailand
There are top 3 reasons why a lot of people love to visit Thailand – NIGHTLIFE, BEACHES, and FOOD! If you want to make your visit worthwhile, and make sure that you enjoy all three, Phuket is the place to go.
The beaches in Thailand are amazing if crowded occasionally, the nightlife there is literally everything that you would be asking for, and all their food has the hot-coconut-basil-spice flavors that you surely expect. If you want to experience a top-line Thai dining, you should try Suay. Otherwise, you can also go to the Natural Restaurant since they have a lengthy menu as well as Thai-hippie vibe. If you are looking forward for their nightlife, you can head straight to Kalim Bay. If you want to visit their laid-back beaches, you can try Kata and Karon. To visit all of these, you should use Phuket as your jumping-off point so that you can see the scenic national parks of Thailand.
3. Samarkand, Uzbekistan
Samarkand comes from the pictures of Omar Khayyam and the traders of the old Silk Road. But this city is already emerging to be a chief tourist destination because of its amazing Islamic architecture and their off-the-beaten-path vibe. Being a frightening destination for most North American tourists for a long time, Uzbekistan is now easier to get around to, and this is all thanks to the new high-speed trains. These trains link Samarkand to various major cities such as Bukhara and Tashkent.
4. Shanghai, China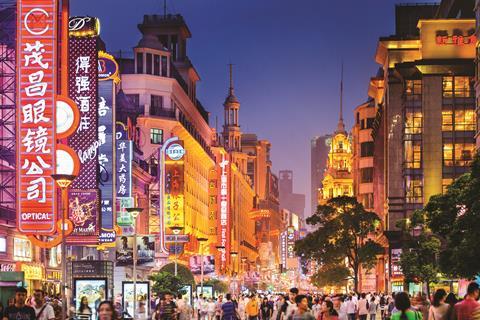 Since most Chinese tech industries have settled to Shanghai, this city holds the title as China's greatest business center since it is the most dynamic and energetic city. New entertainment venues, hotels, and restaurants seem to pop up each day. But in spite of that, the city still managed to preserve some of their heritage, most especially their whimsical and amazing architecture that dates back to the 1920s to '30s. Surely, this is not what one will expect from a fast-moving and forward-looking city such as Shanghai.
5. Rajathstan, India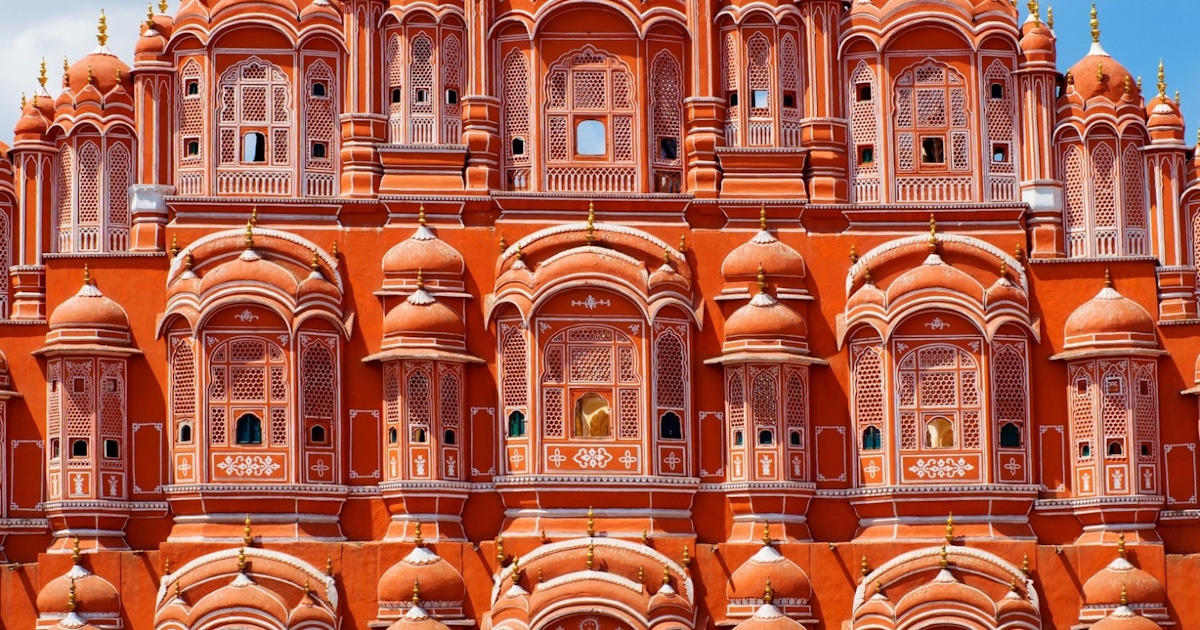 Whilst most tour-bus travelers will head to Taj Mahal, you should keep on trekking north so that you will come to the fabled "land of kings". This is where their ancient architecture is eerie and its colors take special intensity. You can start you trip in Jaipur, called the "Pink City", and check out the UNESCO-listed Amber Fort. When you get there, you can then head on to the other "color cities" of the province – Udaipur (the "Gold City") and Jodhpur (the "Blue City").
6. Bali, Indonesia
Bali has numerous of world-class resorts that have astonishing biodiversity; hence this city is called as a true beachfront nirvana. Bali will definitely allow you to do anything you want. You can either hang out by the beach or explore different cliffs of Uluwatu or their rivers, jungles, and rainforests in their still-wild inland. Another thing that you should not miss here are the fabulous temples of Tanah Lot and Ulun Danu.
7. Busan, Korea
The city that most people automatically think of when South Korea is brought up is Seoul. But you should know that Busan is starting to emerge as Seoul's hip alternative. Thanks to Busan's remarkable street food, historic shrines and temples, world-renowned film festival, and something that is not mainly associated with South Korea – beaches. But take note that Busan does not withhold on some bits that South Korea is associated with, may it be from K-pop blasting in every doorway to neon-lit downtowns.
8. Kyoto, Japan
When you think of the "old" Japan, you are probably thinking of Kyoto. The mysterious, misty landscapes; geishas wearing kimonos; house made from rice paper and bamboo; pagodas which has curled up roofs in mysterious smiles; and extremely manicured gardens – these are usually the thing that pops out of people's minds when "old" Japan is mentioned.
Today, the modern Kyoto still offers that. But it now has 17 UNESCO sites and 1600 temples. Picking for the best sites to visit in Kyoto is quite handful as there are surely a lot of things that you should see here. To name some that are will surely complete your Japanese dreams are Fushimi Inari Shrine, Nanzen-ji Temple, and the Golden Pavilion.
…
Travel & Destinations